Check out these creepy Dublin buildings.
Collins' Barracks is now our beautiful National Museum of Decorative Arts & History. This sprawling site not only has countless layers of potentially haunted artefacts… But it is built on one of the most ancient inhabited parts of Viking Dublin and also was a stage for centuries of British military occupation, War of Independence and Civil War drama. The spectre of 18th-century soldiers and those from many eras still patrol or relive their last moments overlapping in their afterlives.
The harsh regime the (often very young and homesick) men were subjected to caused frequent suicide and desertion (which was punished by hanging in the barracks grounds in front of friends). And it's not only humans who still haunt here, invisible horses and the sound of guns and canons also linger in the twilight. A standing stable of over 150 horses was kept there for decades.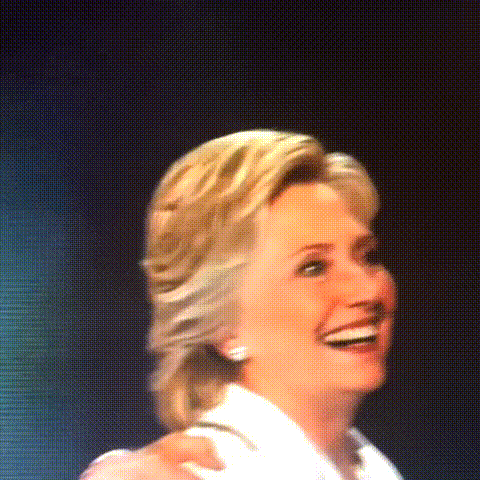 The Shelbourne Hotel has been at the heart of Dublin social history since the Rising. But it's a deceased Dubliner from the 19th century who never checked out that haunts this snazzy Stephen's Green address. A little girl called Mary Masters tragically girl who died from cholera in 1846, in one of the houses which would become incorporated into the hotel. Room 526 is where she met her sad end and is the focus of her paranormal activity. Her mischievous shade is more frequently heard than seen, in the area of the room she breathed her last. Moving objects and waking up terrified guests by jumping in bed with them are how she passes her afterlife.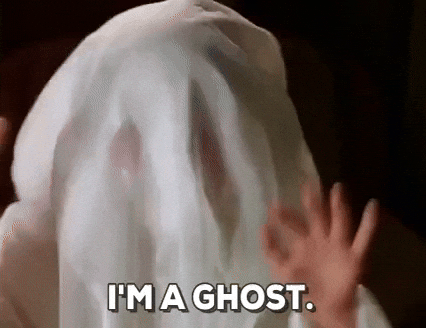 Marsh's Library was built in 1707 by the eccentric genius Archbishop Narcissus Marsh (1638 – 1713). It was adorned with elegantly carved dark oak with unique magnificent caged alcoves where scholars could be locked in with their ancient books. Haunted by Archbishop Narcissus Marsh, legend has it he returns for midnight visits because of his beloved niece Grace, who the academic holy man had raised as his daughter.
The independent young woman broke his heart when she eloped with a vicar of Castleknock. She and Archbishop Marsh had been extremely close. His niece wanted to explain her decision to him by writing a letter asking his forgiveness. She hid it within one of his favourite books to be discovered after she had safely run away. Sadly, the devastated uncle never found it before he died and now his ghost is said to wander the eerie library by moonlight, pulling heavy leather-bound books from the dusty shelves searching for the note to ease his broken heart.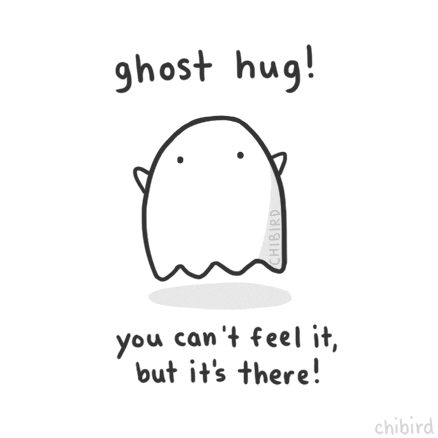 Number 13 Henrietta Street is an all-too-rare example of magnificent Georgian Dublin, which escaped destruction by short sighted and greedy city developers. Considering the massive amount of lives crammed inside living cheek-to-jowl during unimaginable times and conditions it's no surprise it is home to a ghost or two. Well worth a visit, there's a pale hollow-eyed lady who peeks from the windows of empty rooms, regarding the street below. Maybe she's seeing long dead children at play or maybe she's looking at you!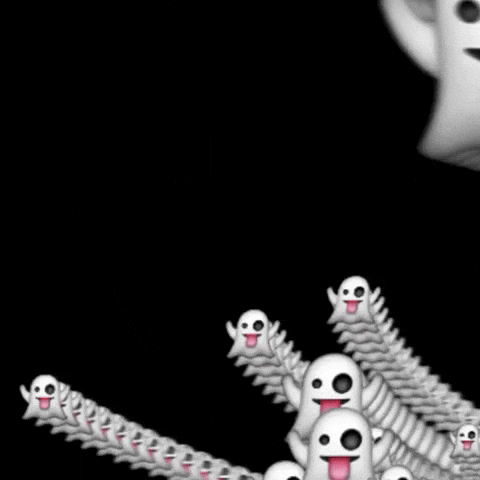 Constantly busy Connolly Station and Bus Aras may seem unlikely home to ghosts, but both are frequently reported to be haunted. Connolly Station's platform 5 is said to be home to a spectral soldier and a man in a grey suit. The area suffered bomb damage in 1941. Bus Aras's phantom is a young woman, cryptically wearing a 70s sun hat. She haunts the ladies' toilets. She's been known to startle women by appearing in the mirror behind them with a panicked expression as they wash their hands.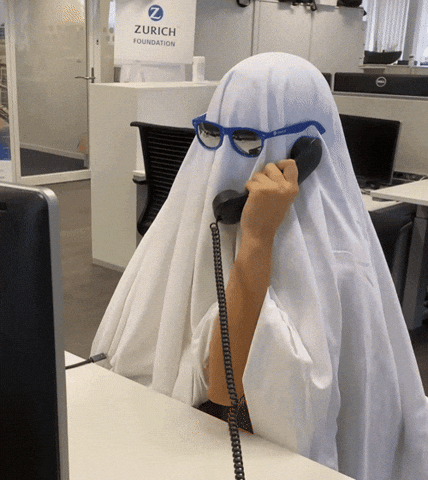 Jervis Street Shopping Centre was once a hospital which closed in November 1987. Numerous store workers have shared stories about poltergeist activity. CCTV videos posted online even showed stock falling off shelves and phantom voices. Tesco's shop floor and stockroom are allegedly particularly active, the location of the stockroom and escalators once being the hospital morgue. Wolf Tone Park beside Jervis Centre is rumoured to have strange lights at night. It's the site of a deconsecrated graveyard. The headstones are still visible, and the bodies were never moved…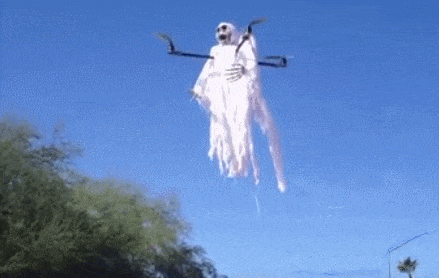 The haunting of number 118 Summerhill (and originally 117) was a media sensation back in the 1960s. It came to a head when the Summerhill building was being demolished in 1966. The locally notorious ghost came to wider knowledge when burly workmen fled the site one after the other on encountering paranormal forces. The Evening Press was the first to stir the media frenzy.
As fast as the lad's ran, the crowd of curious locals increased hoping to catch a glimpse of the ghost from a safe distance. Shadow figures, faded apparitions and icy cold spots were reported by the men on site. Windows of floorless rooms framed long-dead skeletal faces. The origin of the spectres was allegedly the Hutton family – a wealthy dynasty of coach builders and drivers. In 1923 the prosperous clan sold up to the Dublin United Tramways Co. and like so many others the inappropriately resourced building was converted into dense tenements.
Many pubs have a haunted reputation, like The Brazen Head and The Lord Edward, but Kavanagh's "The Grave Diggers" pub has the most frequent sightings. Located beside Glasnevin cemetery its allegedly haunted by an old man who wears a dark tweed suit and looks just like ordinary drinkers… until he slowly vanishes. Also the relatively recently added ladies toilets are haunted by a mischievous spirit who is unhappy with women being in his old local.
Click here for another spooky story!
Author bio:
Rob Buchanan was one of the winners of 2015 Poetry Ireland Introductions series. His debut poetry collection "The Cost of Living" sold out. He has won national and international awards for his writing, and has been published in a number of poetry journals and magazines including The Stinging Fly, Flare, Live Encounters and Pendemic. Rob was a winner of the Young Ireland Award in Glasgow for his lectures on the Dangers of Democracy. He has written popular current affairs columns for, and been published, in DublinLive, The Outmost, Eile, An Phoblacht , Rukkle, Headspace and The Journal. Rob lives in Dublin and is working on his first novel and a Dublin history anthology.
YouTube

Twitter:
@RobLooseCannon
Blog: http://theloosecannonbuchanan.tumblr.com/
Facebook: facebook.com/rob.l.buchanan