When those crazy meteorologists promise thundersnow in Ireland… here's how to avoid crashing your car into a roundabout, into a pub, or into Leo Varadkar.
By Nicole Buckler
Arctic conditions can sometimes approach Ireland, full of snowy doom. When we get these wild predictions of blizzard armageddon, we know to forget the doomsday warnings and instead expect a mixture between snow and hail – what kids in the neighbourhood call "snail." Despite the dramatic warnings, we never get a decent armageddon here. It's more like a lime daiquiri being knocked into our laps.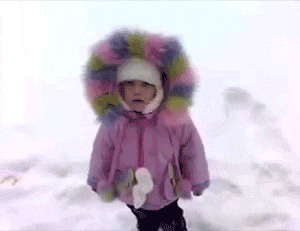 So even if it is just a bit of snail, we thought you might like some free "driving-in-the-snow-kraken" tips anyway. You may not use them now, but you may find yourself deported to Northern Finland in the future, so you can keep such tips in mind.
Allianz Global Assistance Ireland have issued this advice, as they are obviously expecting to be harassed in a snail blizzard by people who didn't take their advice.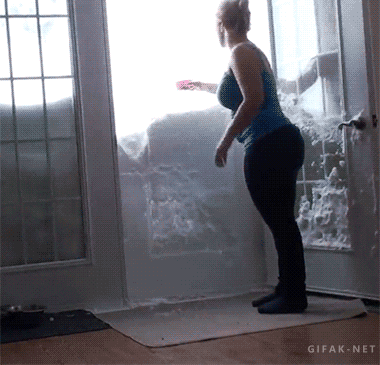 Says Roland Hesse of Allianz, "The main thing is for motorists to give themselves plenty of time if they have to undertake a journey. Slow down and don't rush."
I just hope I can get pizza delivery to my car should I get stuck in the snow.
Here's the advice.
Slow down! Leave earlier for work or school. That extra ten or fifteen minutes can make all the difference.
Don't make sudden manoeuvres. Be gentle with braking, accelerating and steering.
Leave extra distance between you and the vehicle in front, in case of sudden braking.
Have snow tyres fitted. They are not just for snow, they are effective once the temperatures fall below seven degrees.
Be prepared for delays. Keep the fuel tank topped up.
Make sure you have your vehicle serviced, that the anti-freeze is topped up, and the battery is in good condition.
Keep a warm jacket and a blanket in the car.
Make sure you have jump leads and other essentials in your boot in case of a breakdown including a high visibility vest, boots/wellingtons, de-icing equipment and a hazard warning triangle.
Check that your spare wheel is in good condition and is fully inflated. Some cars may have an inflation repair kit instead of a spare wheel so make sure that you know how to use it.
Ensure you have adequate breakdown cover.
You have been told.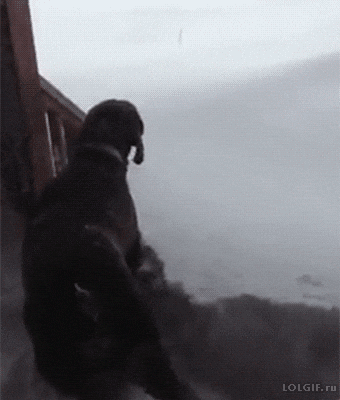 Also, if you want bad advice, you have come to the right place. Here it is: keep some vodka in the car in case you are in for a long night on the side of the road. The vodka coat has kept many a Russian warm over the centuries, and if they can do it, then you can too. Viva la blizzard!