After being locked up with their significant other in an unevenly-heated house over the Christmas break… with their damn awful relatives, people are broken. BROKEN.
Divorce lawyers across the country are braced for their busiest month of the year. Yes it is a time when all of the tensions of your relationship are brought to a head – Christmas. There's booze. There's crappy presents. There's overexposure. It's all too much for many.
Cheating website IllicitEncounters.com have tallied up some stats.
-The first Wednesday back after the festive break is the biggest day of the year for affairs. Dubbed Blue Wednesday, the 4th of January sees more couples looking for an affair than any other day of the year. Spending time with partners over Christmas highlights the cracks in relationships.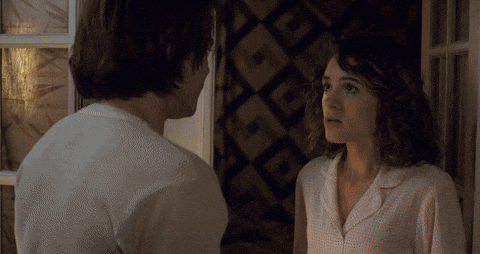 -January is the busiest month of the year for affairs, there is a 35% rise in registrations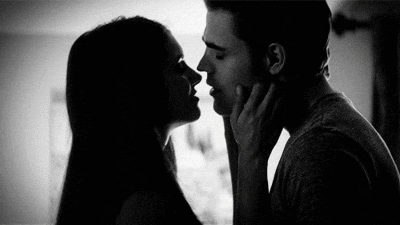 -70% of over 400 people surveyed said that being cooped up with their significant other over the festive period left them feeling suffocated and desperate for change.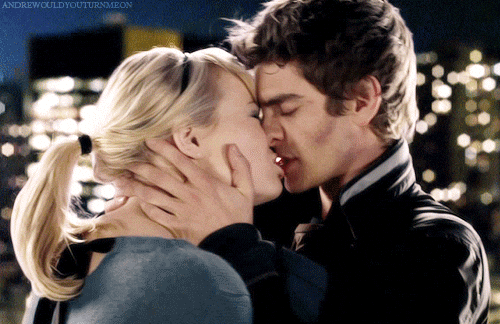 -Many unhappy wives and husbands have committed to making splitting up from their partner their top New Year's resolution.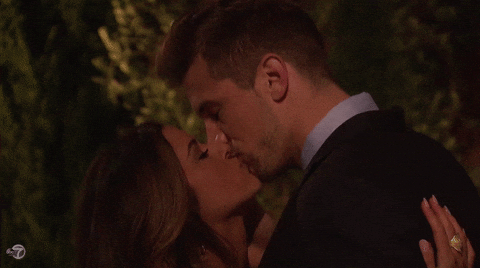 Yes it's bad to be cooped up with an annoying partner. But in January (in the northern hemisphere anyway) this is mixed in with the dreaded trifecta of heading back to work, dark days, and the miserable weather. It makes people long for an affair.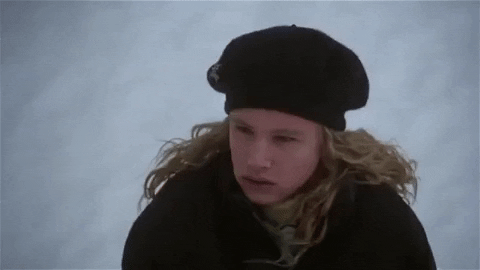 Christian Grant, the cheating site's spokesperson, explains why January is peak sign-up time for those wanting to do the dirty on their partner.
"For all that Christmas does to bring families together, it inadvertently tears them apart. The festive period is the only time of the year that couples are forced to be together. And it's that word – forced – that's key. The time spent together over the festive period only heightens difficulties in their relationship that had been previously subdued simply by virtue of the fact that couples spend enough time apart during the week – due to work amongst other things – to just about keep it all glued together. This is supported by the fact that over a third (33%) of respondents said that the festive period made them realise that they had married the wrong person, while 65% said that their partner had changed significantly from the person they were when they first married them. Christmas isn't all that it's cracked up to be. We're all severely poorer, a little bit fatter, and more likely to be at our wits' end with our partner than any other time of the year. We also get caught up in the 'new year, new me' mentality. We're arguably more motivated to make a change to our lives at the start of the year than any other point during it, so what you see is a large amount of people joining purely on impulse without much thought; it's a 'now or never' mentality."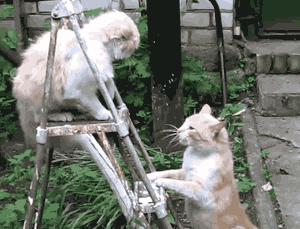 Here's an idea: you could just buy the Old Moore's Almanac, and spend 5 hours reading it with a nice brandy. Problem solved.