Until now, accented characters such as the á, é, í, ó and ú used in the Irish language have not been permitted in .IE domain names. But times… they are a-changing!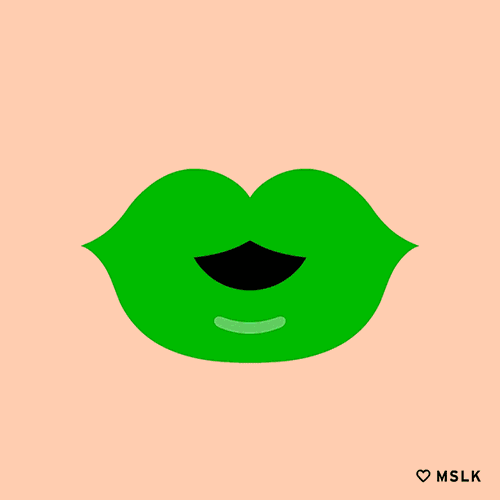 Historically, computing was based on a character set known as the 'American Standard Code for Information Interchange', or ASCII. These are the basic Latin characters with no accents, along with mathematical symbols and punctuation. That's it: just 128 characters.
But the world is wide and it has a great variety of languages and alphabets. The Unicode system has been in development since the 1990s and currently supports over 120,000 characters, including Chinese and Arabic characters, as well as all the umlauts, tildes, graves and circumflexes used by European scripts.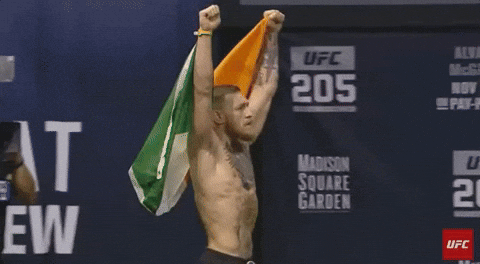 Gradually over the past decade, support for more exotic characters is being implemented in the Domain Name System. Now Ireland's official domain, .IE, is accepting the síneadh fada: the acute accent used over vowels in Irish to indicate that their pronunciation is elongated.
The change is prompted by a recommendation from its Policy Advisory Committee to the IE Domain Registry (IEDR), the company which manages the national .IE domain.
Michele Neylon is CEO of Blacknight, Ireland's largest domain registrar and hosting company. He explains that the importance of the language in Irish culture is the reason for this initiative. "It is not proposed that IEDR will provide support for all international characters, but the Irish language is ours and there's no sense in having a 'national' domain which doesn't have appropriate support for the national language."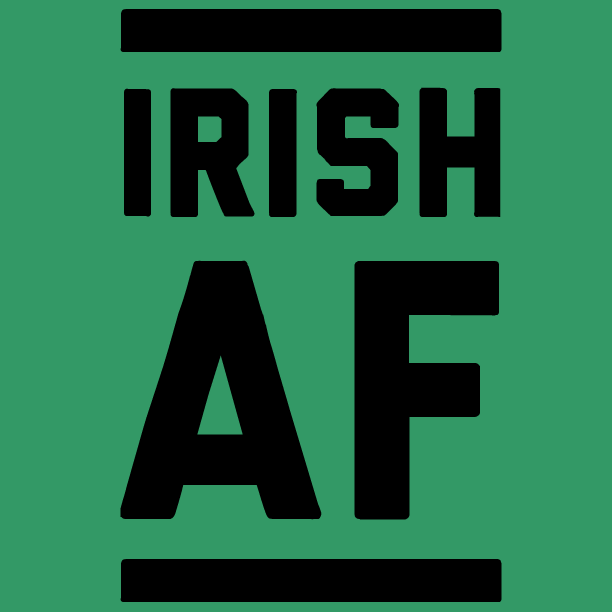 Michal Boleslav Měchura is a computer programmer who works with websites like focloir.ie and tearma.ie, providing resources for the Irish-language community. "Owners of Irish-language websites will be immediately interested," he says.
But it's not just the Gaeilgeoirí who will welcome this, according to Neylon. "Even if you don't speak Irish, there is no escape from it," he says. "It's in place names, the names of companies and organisations, in expressions and in phrases of the English we speak".
Owners of trade marks will be allowed to submit their applications first, and priority will be given to those who already have a version of the domain name without the accent.
Fada on, dudes!
To register your company, click here.