A Crowdfunding campaign has started to raise money for a tourist attraction for people who love everything about cats.
By Nicole Buckler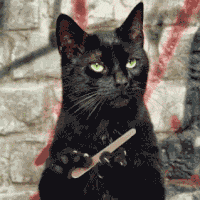 We don't have too many themeparks in Ireland, and this is probably why – they are usually based on really mental ideas. Over the Irish Sea, our neighbours in the UK are showing off their eccentricity by proposing a themepark dedicated to lots of cats. And I don't say "lots" lightly. It will be filled with probably billions of cats, as well as other stuff to keep tourists occupied. It's a crazy-cat-lady level of enterprise, and they need help with funding to get it off the ground.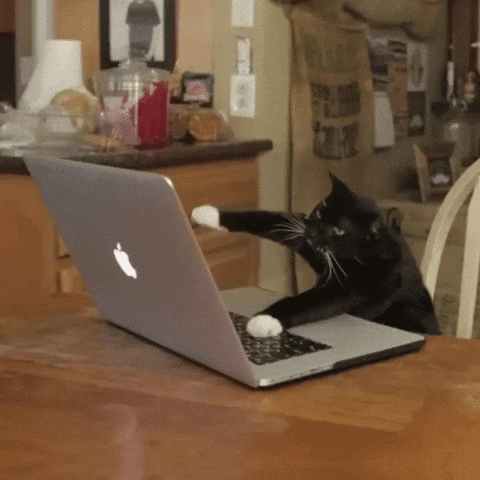 While initially it sounds entirely bat-shiz insane, it's not without contemporaries. Here we have donkey sanctuaries, weird sculpture parks, and even butter museums. Over in the UK they sport Monkey World, Flamingo Land, Bird World and theme parks claiming to offer whole worlds of animal-themed adventure. So in comparison, the World of Cats is perhaps not so bonkers.
Bedfordshire-based mum and cat lover Caroline Harvey came up with the idea of a feline themed attraction after looking for family days out. Inspired by the rescue cat who came into her life aged just twelve weeks old, Caroline began to wonder how many other cat lovers out there would appreciate a place dedicated to the internet star that is the cat. So she has embarked on a crowdfunding scheme to make it happen.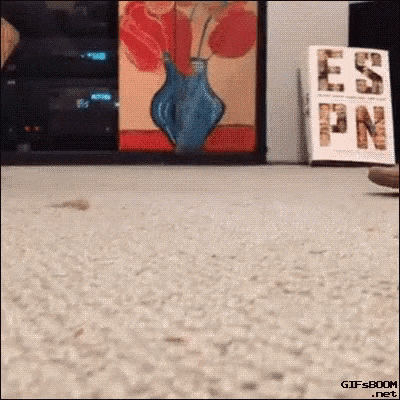 Crowdfunding is one of the newest ways to finance new projects and business start-ups without going through traditional financial institutions. It's also a great way for people wanting to look at innovative opportunities to invest their money in things they're passionate about. With so many cat lovers in the UK, Caroline has big ideas for The World of Cats.
Here are just a few of the proposed features and attractions:
•        Cat meet and greet
•        Pawprint paths
•        Cat café
•        Gift shop
•        Children's play area
•        Information/learning centre
•        Cheshire Cat maze and train
•        Cat hotel
•        Crazy golf
•        Museum of famous cats
•        Cat themed arts and crafts
•        Event space for cat rescue charities and adoption centres, product launches, weddings and conferences.
Weddings. WEDDINGS.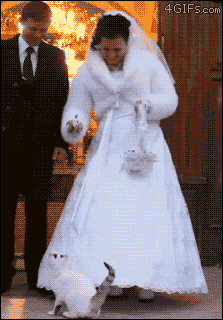 Yep, you can have a giant cat party for your big day. Because that isn't insane.
The idea does have successful predecessors. Cat cafés have long been a popular destination in Japan and Lady Dinah's Cat Emporium in London (itself a big crowdfunding success story) is full of languid, happy moggies. So there's plenty of evidence that feline-based destinations are not only well-loved but provide good standards of care and animal welfare.
Caroline has already gained plenty of skills and experience of running entertainment venues throughout her career and she has a sound understanding of business practice. But a project like this needs considerable financial backing, and that's why she's turning to other cat lovers for support.  She says, "After months of initial planning, I am excited to finally launch this crowdfunding campaign. I hope that fellow cat fanatics will be as enthusiastic about the possibility of a cat themed visitor attraction as I am and that they will really get behind The World of Cats. Without them it will remain just an idea."
The World of Cats did have a planned launch date of Spring 2017. They had wild plans of raising £100k to kickstart the project, with an overall fundraising target of £3 Million. So far they have raised a total of £43. Um.
You can get involved in the crowdfunding campaign,  or visit the project's Facebook page.