As winter dies a slow and drawn-out death, we are here to check if you have all survived your journey through winter.
A survey by an Irish lighting company called Solus has been conducted to see if we are feeling happy or if we are about to go under the covers and not come out.
Despite all the gloom and doom surrounding January, most us (55%) are actually in a positive mood overall.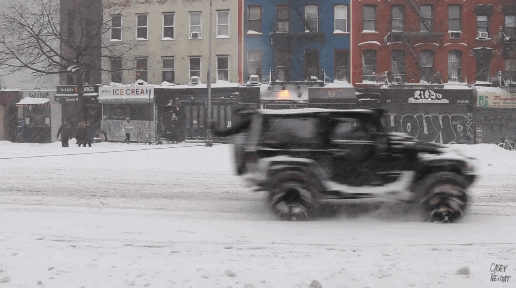 -34% are excited about what 2018 will bring
-21% are in a good mood
-32% were 'alright or 'meh…'
-10% claim to have a severe case of January blues.
-3% are in a bad mood
Men seem far more optimistic than women with 67% in a positive mood compared to 51% of the women surveyed. But then, we all know that most women take the cold personally.
It seems our 'get-up-and-go' has 'got-up-and-went' this month.
-45% claim their energy levels are only okay
-19% indicated bad energy levels
-15% are 'zonked.'
Only 3% have awesome energy levels and a peppy 18% claim to have good energy levels.
Men seem to have more energy with 32% of those surveyed claiming to have 'good' or 'awesome' energy levels versus just 18% of the women surveyed.
Sleep quality is a problem.
-37% claiming to be 'restless with poor sleep'
-10% claim to be awake all night
-16% claim their sleep quality is only okay.
-8% sleep like a log
-14% have good sleep quality
-5% feel they need more than 8 hours sleep
-9% of respondents find it hard to wake up in the morning when it is still dark
-1.6% are still detoxing from Christmas with night terrors.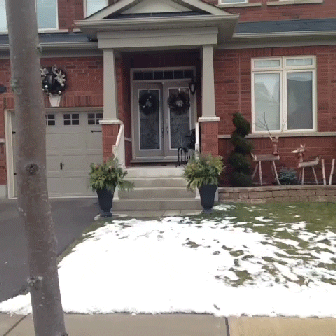 We seem to be relatively mild mannered this month as 80% don't seem to have a short fuse or get irritated easily but the majority of those fell into the okay category. However, watch out for the 18% with a short fuse and ready to snap or the 'Hangry' 7% on a diet or the 4% with the danger warning of 'don't come near me.'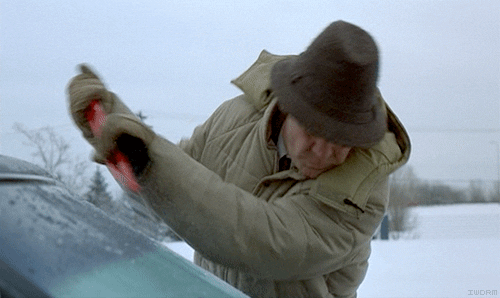 Blue Monday seems to be just a myth as 83% reported that they didn't feel any different on Monday January 15th compared to any other day in January.
Of all the January conditions, factors and events listed the vast majority cited the dark evenings as what bothers them most, followed by the cold weather, then post-Christmas bills, then the Rampaging Flu Virus and then the state of the nation.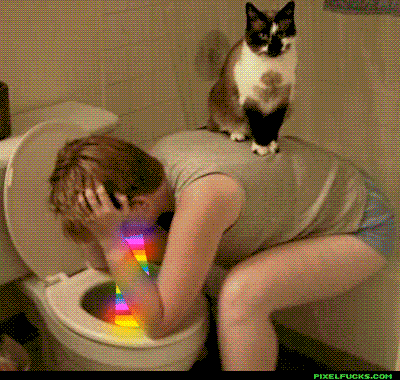 We are all clearly too busy to suffer from 'Jannui' – a sense of boredom or ennui. The most significant finding from the survey is that 76% of respondents claim that the shorter days and longer nights in January affect their mood. Studies have shown that light levels do affect our disposition. Melatonin is vital in controlling sleeping and waking patterns and is typically highest around bedtime, while serotonin affects many functionalities, such as sleep, appetite, memory and mood.  Specifically, serotonin has a hand in affecting your happiness.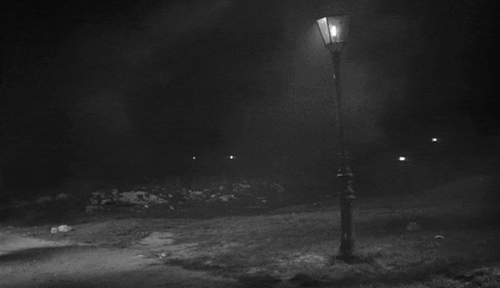 There are both psychological and physiological side effects linked to poor lighting. For example, poor light conditions can impact the amount of melatonin that's produced, therefore creating an imbalance within your body.  So, in poorly lit rooms, melatonin levels may be higher, which can cause you to feel low and drowsy.  On the contrary, higher levels of light can get your body back in balance, increasing your levels of serotonin and can boost your mood.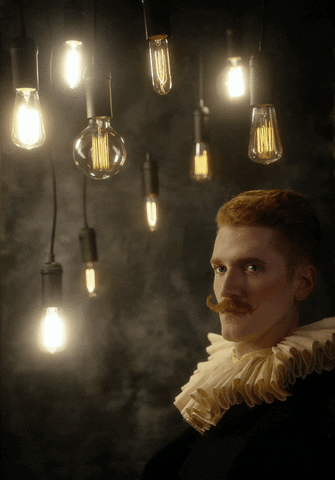 There are ways to effectively 'lighten' the mood in your home:
To boost your mood early in the day, consider switching to brighter wattage or specialist bulbs.  If you're not a fan of bulbs with a stark colour temperature, perhaps try using some cool blue lamp shades or light fittings in your work space which will give the light from your light bulbs a blue hue.
Since bright light can actually give you more energy and increase alertness, it's recommended to either dim the lights or use warmer colour temperatures to wind down in the evenings and help sleep patterns.  Consider switching to relaxing lamps rather than overhead lights.
If you are happy with your lighting just the way it is and don't want to change, try opening blinds and curtains. The influx of natural light will have almost the same effect as full-spectrum bulbs but with our long dark evenings, this can be difficult to achieve.
If you want to create a cheerful and happy environment, then install brighter LED lights in your home.  Blue light fights anxiety and elevates your mood. On the other hand, if you want to relax, then limit your exposure to blue light during the evenings and nights.
Before bed time, keep away the gadgets and devices that emit blue light such as blue LED lights, smart phones, television etc. Instead, switch to red light as it won't shift circadian rhythm and can improve your mood by relaxing your mind.
The good news is… Spring is here! Happy warming up, readers!