The most difficult country a man can choose for online dating is Ireland.
According to a new study, Irish men are wasting their time on dating apps, because Irish women do not respond to their messages. Of the 6% of women that replied to a message, the vast majority of these were migrants who had just moved to Ireland. The chance to meet a native Irish lady through an online dating website is almost zero.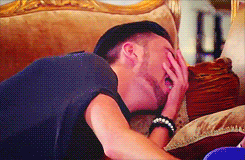 This is according to website Wogoal. They have taken a virtual journey around the world through online dating websites. "The biggest problem of online dating websites is the unequal gender ratio. In most of the countries the ratio is totally out of balance. The common conclusions of both genders when using an online dating service: men are frustrated because they have to send hundreds of messages to get at least a few answers. Women are frustrated because they do not know where to take time to read all those messages, and to decide whom to pick out of the mass for a chat. Additional problems are fee-based services with low chances to meet someone, and profiles with no significance. As well as the question what to write in the first message to get an answer and to start a conversation."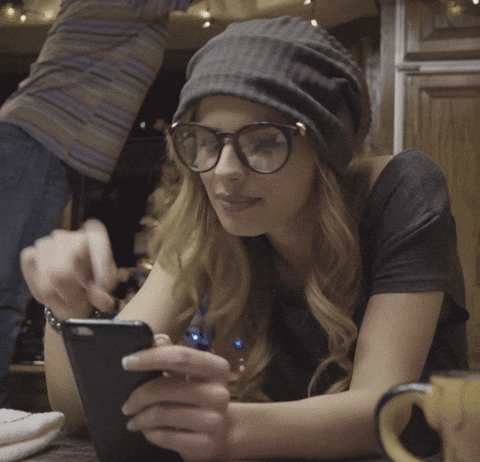 Wogoal wants to change that. Rather than selling their services as a dating site, they hope people will connect over common interests and then perhaps dating might occur naturally from that point, without forcing it.
The website is flogging their alternative as a place for people who want to find a partner, new friends, someone to talk to from around the world, or a native speaker for learning and practicing a foreign language. The main idea is not to search for profiles, though it's also possible, but rather to post and browse specific activity offers to make it much easier finding people with the same interests and preferences. Says Wogoal, "Because in our point of view, common hobbies and preferences are the best basics for a good and fulfilling friendship or relationship. That's why the main focus at wogoal.com is not on age, height, weight, skin, eye or hair colour, but the activities which people are interested in, and for those they need someone on their side."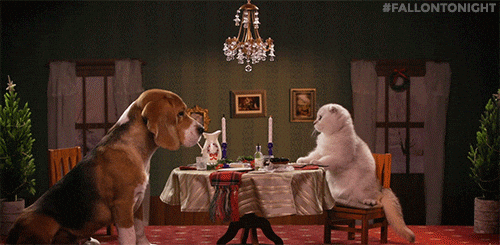 Okay so Irish guys get a rough time online dating. So how about the rest of the world? How do other men fare? Says Wogoal, "In the course of the development of our online platform we wanted to know in which countries men have the best chances to meet someone from the other gender online. So we signed up with the same profile to online dating sites in 60 countries of the world, and tried our luck to get in touch with local women."
The best countries in the world for men to date online are Egypt, Indonesia, Nigeria, Ghana and the Philippines – three African and two Asian countries. The best European country was Ukraine with the 8th place. Brazil with its 25th place turned out to be the most attractive in the Americas.
So here we are, at the bottom of the table. Irish lads? You have to either date a migrant or find a new way to woo the ladies. So dust yourself off, get your good shirt on, and start looking at those Ukranians and Egyptians.
The full result of the study can be seen here.
Go well, Irish men!