Guinness is building an experimental new outlet to hock its wares in America. Planned to open in 2023, we will be watching with interest to see if this will fly.
Guinness is the world's most popular stout. It is brewed in 49 countries worldwide and sold in over 150 countries. Nine million glasses of Guinness are necked every day around the world. The most Guinness is sold in Ireland, the UK, the USA, Nigeria and Cameroon.
Guinness claims to have cracked the American market. But have they? Well they are still digging in over there, especially in Chicago, where a shedtonne of Irish have settled over the centuries to escape grinding poverty in Éire.
The planned location of the new "taproom" is in Chicago's lively West Loop. Located at 375 N. Morgan Street, the 15,000-square-foot space is where Guinness has signed a multi-year lease. The gaff will sit in a revitalised historic railroad depot, and embrace the spirit of the Windy City. Building works start in the Autumn of 2021.
Guinness marketing guy Jay Sethi spouted eagerly, "As a native Chicagoan, I already know there are so many reasons to love Chicago – its people, culture, diverse and distinctive network of neighbourhoods, and of course its food and beer scene. The city was a natural choice to bring our first neighbourhood hub to life. We are building this taproom for the people of Chicago and, as with everything that Guinness does, it's not just about the beer. We aim to celebrate Chicago and make a positive impact on the local community from the day our doors open."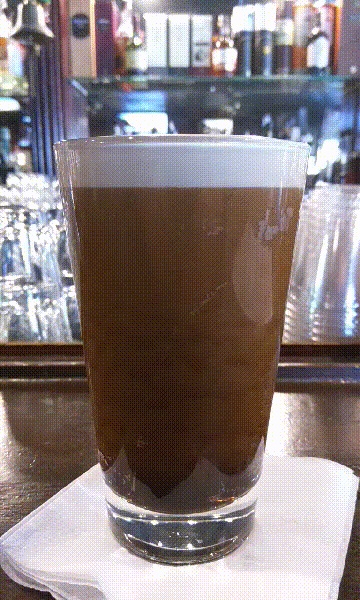 The local politician on hand showed up for the press launch, hoping to get a freebee. His title is Alderman. Okay then. His name: Walter Burnett Jr., of Chicago's 27th Ward. Anyway we don't really care what he said but here it is. "No one does St. Patrick's Day like Chicago, so naturally, Guinness already has a special place in our city's history. Now we get to make it a little more official with the Guinness Chicago Taproom, which will help further enliven our already vibrant West Loop neighborhood and bring new jobs to the area."
But here's what you need to know If you are in Chicago (once the world starts working normally again… hey Wuhan lab people, smack yoselves in the face really hard, okay?).
… It might actually be a cool place to front up to.
The taproom will feature work from local artists and offer rotating beers, cuisine, and events. It will add some more life to Chicago's 77 neighbourhoods and bring forth some unique cultural elements. Patrons can try out new brews – some only available at the Chicago brewery. On site will have a 10-barrel-brewing-capacity system for small-batch and one-off brews for the taproom. There will also be an outdoor patio space and restaurant, for Karens who have spent a hard day telling people off.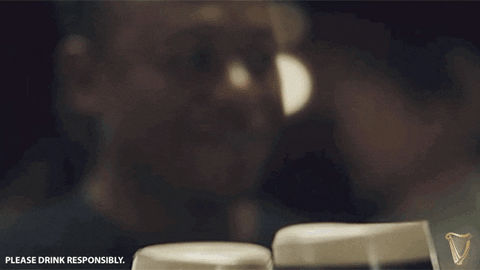 While the new site will produce a variety of experimental brews, the iconic Guinness Draught Stout and other Guinness beers will continue to be imported from the brewery at St James's Gate in Dublin.
This is the second brewing facility and taproom on U.S. soil for Guinness, the first of which is the Guinness Open Gate Brewery in Baltimore, Maryland. Since opening in 2018, the Baltimore taproom has welcomed more than 900,000 visitors and produced 250 experimental brews, including Baltimore Blonde, which is available nationwide.
I mean, not many of us actually LIKE Guinness, but hey, maybe we will try this. It could be kinda cool.
Okay, Guinness, you win. If we are in Chicago, we will try it out. Happy now?
Like this article? Then perhaps you'd like to read about the most expensive whiskies in the world.