What Did Irish People Search for on Google in 2017?
Here it is… 2018 summed up by Google searches! This is what the Irish were doing with our keyboards.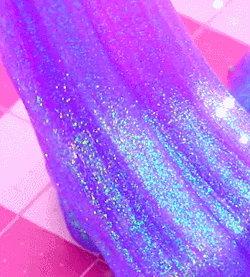 1 How to make slime
2 How to watch McGregor vs Mayweather
3 How to lose weight
4 How to check credit on 3
5 How to make pancake mix
6 How to solve a rubix cube
7 How to open a coconut
8 How to download on netflix
9 How to bleed radiators
10 How to register to vote
Recipes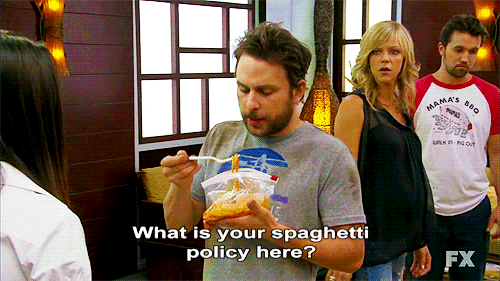 1 Spaghetti Bolognese
2 Chilli con carne
3 Beef stroganoff
4 Guacamole
5 Pavlova
6 Banana bread
7 Pancake
8 Scone
9 Banoffee pie
10 Fish pie
Movies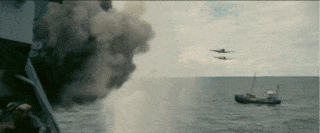 1 Dunkirk
2 IT
3 Beauty & the Beast
4 La La Land
5 Justice League
6 Wonder Woman
7 Blade Runner 2049
8 Murder on the Orient Express
9 Logan
10 Baby Driver
Sporting Events
1 Ireland vs Denmark
2 McGregor vs Mayweather
3 Cheltenham
4 Confederations Cup
5 Ireland vs Wales
6 RBS 6 nations
7 Ireland vs South Africa
8 Tour de France
9 All Ireland hurling
10 Galway races
Overall Searches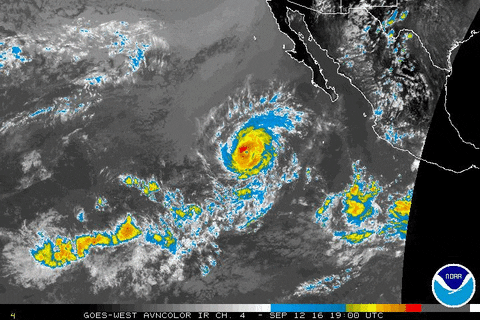 1 Hurricane Ophelia
2 Donald Trump
3 Ireland v Denmark
4 13 Reasons Why
5 Fidget spinner
6 Hurricane Irma
7 Eireann bus strike
8 McGregor vs Mayweather
9 Eurovision
10 Harvey Weinstein
What Is…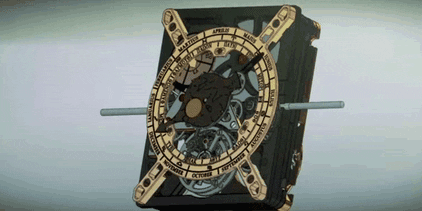 1 What is the Antikythera mechanism
2 What is a hurricane
3 What is bitcoin
4 What is a pangolin
5 What is a tracker mortgage
6 What is the Confederation Cup
7 What is covfefe
8 What is DACA
9 What is a teleporter
10 What is a fidget spinner
Be ahead of the trends, buy the 2018 edition of the Old Moore's Almanac.
ShareOld Moore predicted big things for Mars in last year's edition. Now with the news that several private companies are planning to build cities on the red planet, the need
ShareArchaeologists at the University of Southampton have found evidence of an ancient gold trade route between the south-west of the UK and Ireland. A study suggests people were trading gold
ShareHere is the editor of Old Moore's Almanac, Nicole Buckler, discussing the 2016 predictions with Tara Duggan, Duty Editor and Presenter at Newstalk 106-108. Click the play button to listen.