By 2100 there will be 10 billion people in the world. We won't have enough space for our own feet let alone for cemeteries. So here's an idea worth exploring…let's convert cemeteries into forests.
So how do we do it? By giving new life to our deceased loved ones in a Bios Urn. Speaking plainly, this biodegradable urn turns your loved one's ashes into a new tree. And for animal lovers, you can also do this for your pets. Your cat could be a maple tree by year's end.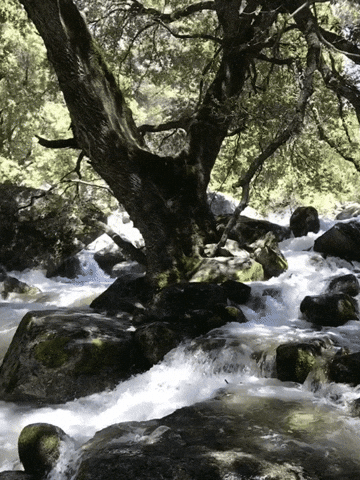 So how does it work? Once you receive your loved one's ashes, you simply place them in the bottom of the urn. Then you add some local soil in the top compartment, plus the seed. You can pick which kind of tree you would like to grow to honour them: cypress, beech, gingko, oak, maple, ash, or pine. The Bios Urn should be planted about 5 cm from the surface.
The seed germinates in the top capsule, separated from the ashes. As the urn starts to biodegrade, the roots reach the ashes. And then your loved one and the tree become one.
Bios Urns may be used with ash saved from an old urn. So if your Uncle Seamus has been sitting on the mantle for 20 years, he's still good to go.
Want to get a head start on your own death plan? Bios Urns do not have an expiration date. Thanks to the materials with which it is designed, you can keep the urn indefinitely. To favour its preservation, you should keep the product in a dry place. So no, you cannot put it in the steamroom as a way to remember Aunty Mairéad.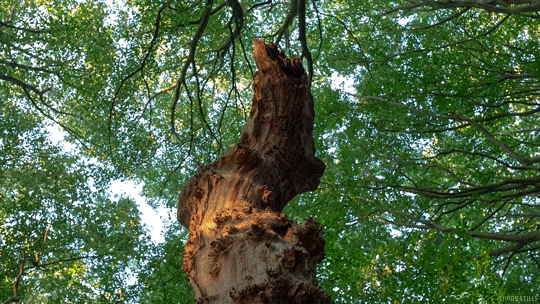 Many people could consider the possibility of buying one for their own ashes, saving their family from having to make the decision themselves. And if your family have been rather second-rate, try to choose a tree which will drip sap all over their new car.
The Bios Urn company was started in 1997. Now after several years and awards, it has distributed Bios Urns to more than 7,000 people the world over, with more than 28 distributors in several countries, such as the United States, South Africa and of course here in Europe.
While this is a classy way to turn your loved one into one of nature's greatest achivements, there is another way to do it. Just get an old milk carton and your own seed and chuck the ashes in there. It's not nearly as classy or respectful, but still it will save you some money. But the best plan is to buy your Bios Urn in advance so you don't end up in a yoghurt pot.
Go well, people.